"My grandfather predicted my fate. I remember watching the Winter Olympic Games in biathlon with my grandfather when I was little. He said that I will participate in the Olympics someday."
In an interview with Idman.biz, the fencer of the Azerbaijan national team, Anna Bashta, said this while talking about her personal life.
Sharing another memory about his grandfather, the European champion said that the tattoos on his arm are also a souvenir of his grandfather: "I remember that my grandfather had a tattoo, I liked it very much. Growing up, I was very conflicted about what tattoo to get. "I suddenly remembered the childhood story about the Olympic rings and made it come true."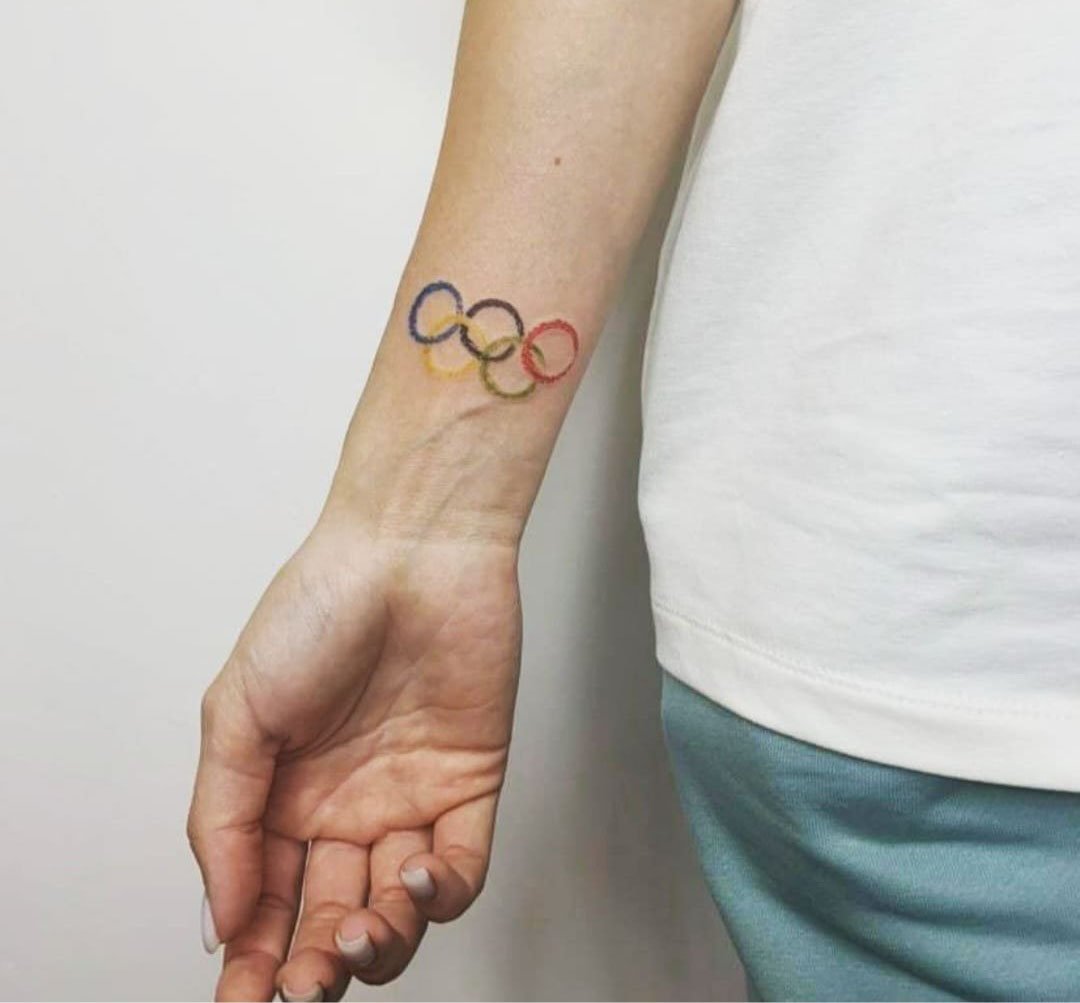 Anna added that she is not thinking about starting a family yet: "I am in complete harmony with myself. Of course, I want children and I want to see my child take his first steps and say his first words. It doesn't go together with sports. I don't want my child to be raised by anyone. I want to raise them myself, in short, I intend to experience all the feelings of motherhood. Therefore, my plan is to start a family only after finishing my career."
Shabnam Rahimova
Idman.biz